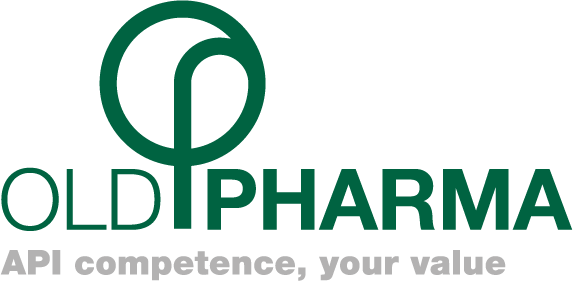 since 1977 a point of reference
of excellence for the pharmaceutical industry
Founded in 1977 as a company specialising in importing and distributing Active Pharmaceutical Ingredients, Old Pharma International is now a major player in the pharmaceutical industry market.
GMP-certified since 2014 and with an AIFA-approved warehouse, the company has a constantly evolving portfolio of products and services to meet its customers' projects and needs.
Discover all our services dedicated to pharmaceutical companies and industries.
It is a crucial step to ensure an efficient, reliable and competitively priced supply of active pharmaceutical ingredients.
Scientific and Technical
Regulatory Support
Old Pharma aims to go beyond the simple distribution of active pharmaceutical ingredients, offering complete and integrated services.
Qualified experts in marketing and business management offer consolidation and business growth solutions according to specific needs.
SUBSCRIBE TO OUR MAILING LIST
Keep up to date with all the news from the pharma world!