OLD PHARMA was founded in 1977 as a company specialising in importing and distributing active pharmaceutical ingredients.
Over the years, it has established itself on the national market, becoming an important point of reference for two major players in the pharmaceutical market:
Manufacturers/suppliers of Active Pharmaceutical Ingredients (APIs);
the pharmaceutical industry of the finished product.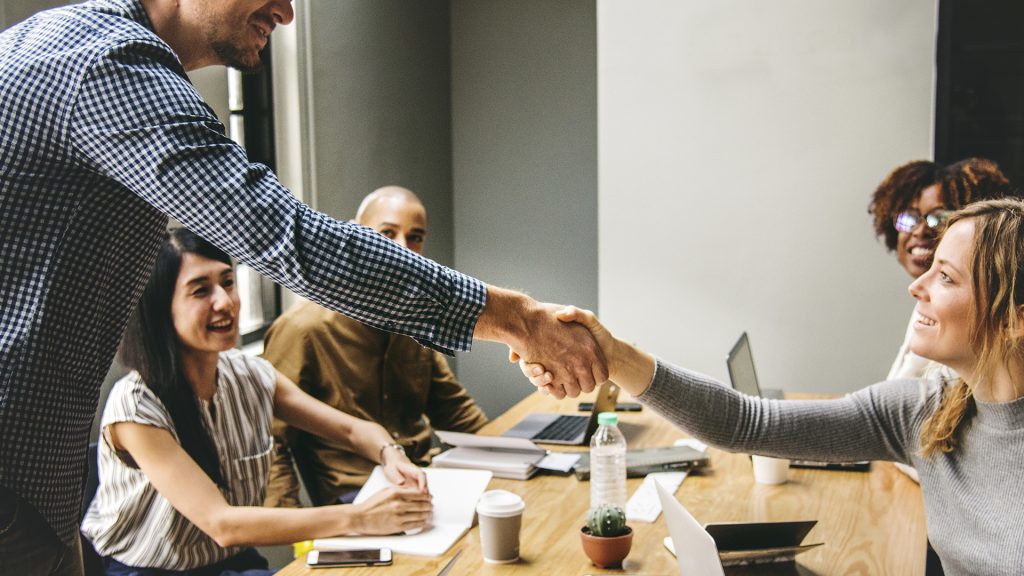 For API manufacturers, OLD PHARMA proved to be a strategic opportunity to enter regulated markets and strengthen their business activities.
The company's reputation for reliability and competence has meant that numerous business partners have chosen to work with OLD PHARMA, finding in its support a solid basis for developing and consolidating their business.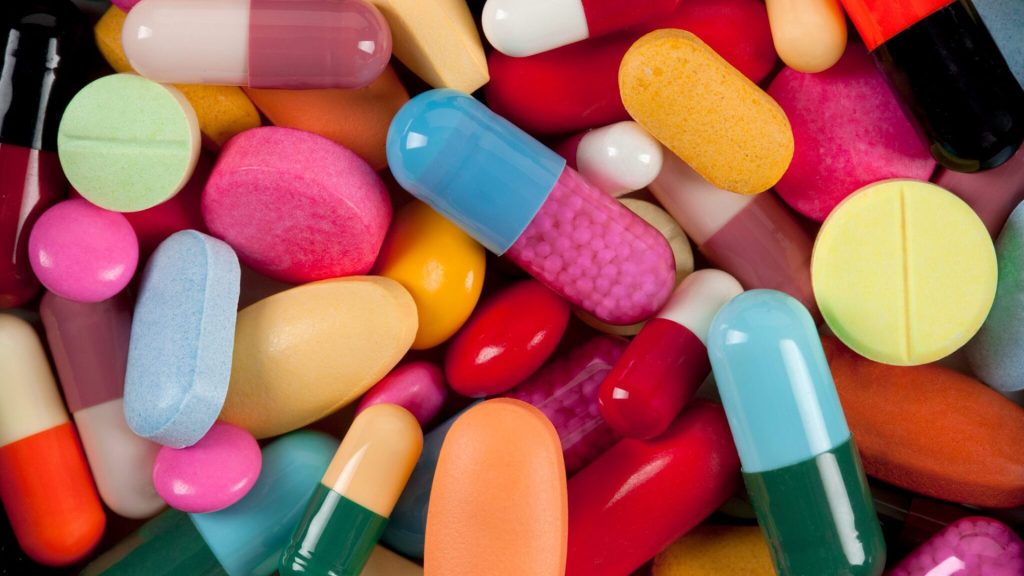 On the other hand, the pharmaceutical industry has found a solid ally in OLD PHARMA to ensure its activities' continuity and growth.
The services offered by OLD PHARMA are essential for optimising supply chains and ensuring the timely and secure availability of the active ingredients needed to produce high-quality medicines.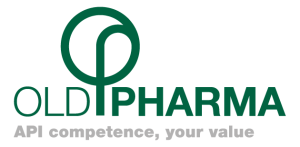 Over time, OLD PHARMA has developed and expanded its competencies by pursuing a service diversification strategy.
In addition to its AIFA-compliant import activities, OLD PHARMA has set up a GMP-certified storage system and a strong distribution network that pays attention to GDP compliance.
It has also set up a regulatory consultancy service to help manage the necessary approvals and certifications and provide technical and scientific advice for new product development.
A key moment in OLD PHARMA's growth story was the meeting with Prodotti Gianni, a company founded in 1948 with consolidated experience in distributing ingredients for the cosmetic, food, nutraceutical, pharmaceutical and scientific research markets.
By becoming part of such a structured entity and strategic collaboration, OLD PHARMA has strengthened its position in the market, positioning itself as a relevant point of reference for the pharmaceutical industry and its partners.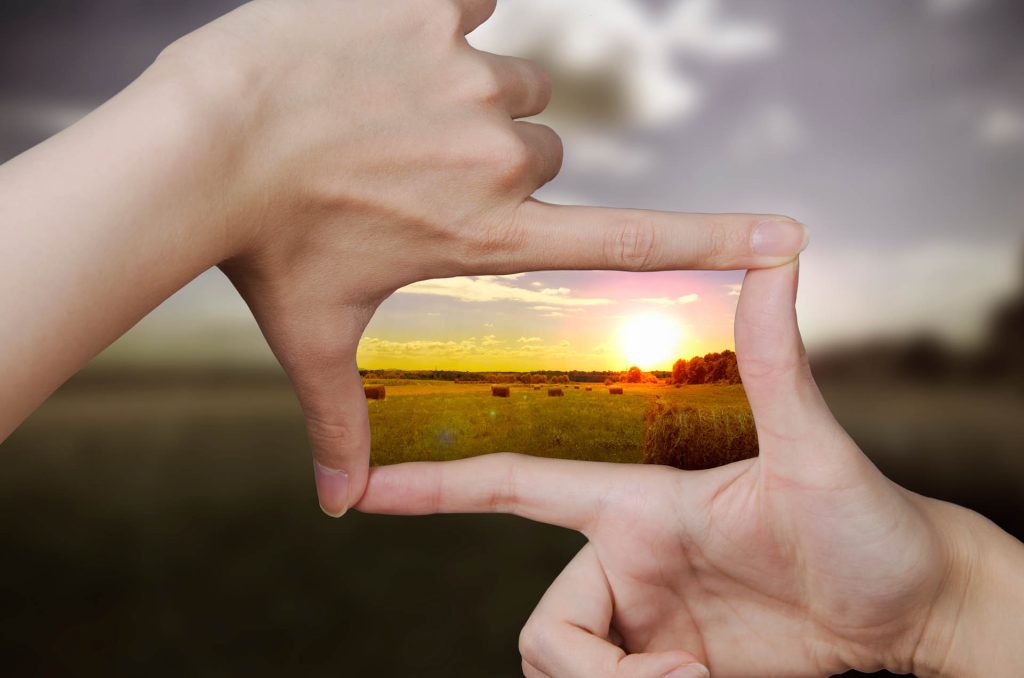 OLD PHARMA's corporate vision has always been to become a benchmark of excellence in the pharmaceutical market, based on a solid commitment to innovation, quality and value creation.
The cornerstone of this commitment is providing integrated consultancy services at all levels of the value chain for both manufacturers and the pharmaceutical industry, ensuring the continuity and growth of the entire sector.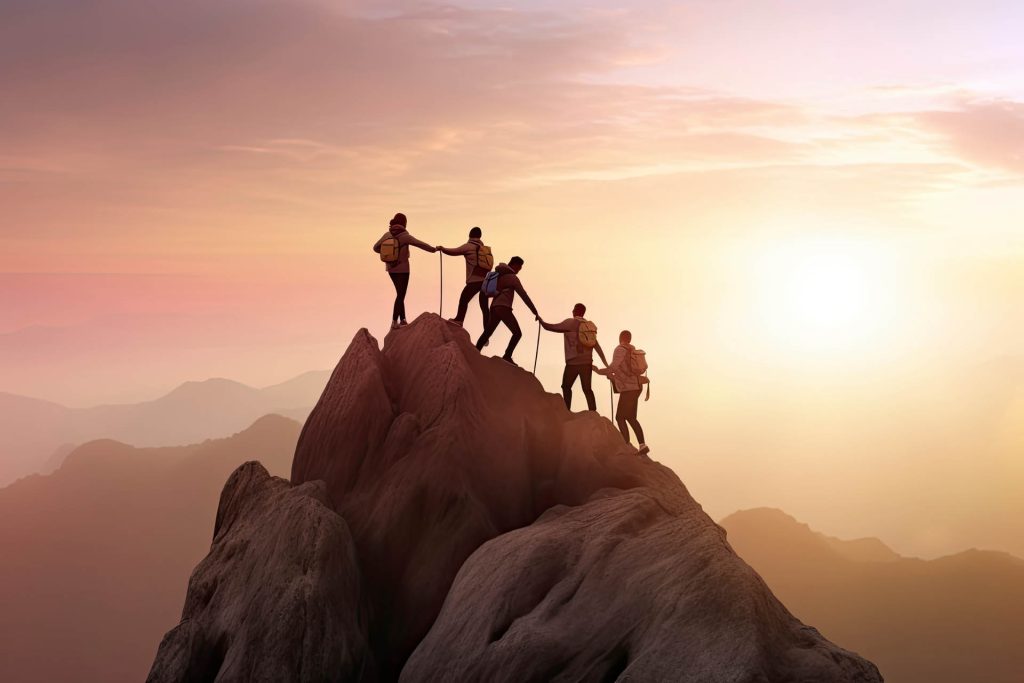 To achieve its business objectives and to be a key player in a future of growth, innovation and continuous improvement in the pharmaceutical sector, OLD PHARMA is committed with integrity and responsibility to
Provide high-quality and safe active pharmaceutical ingredients to ensure the efficacy of therapies and treatments;
Actively collaborate with various partners and customers to develop customised solutions that meet their specific needs;
Staying abreast of innovations in the pharmaceutical sector and identifying new opportunities and trends;
Promote sustainable and ethical practices throughout the supply and distribution cycle;
Invest in the training and development of its people to ensure competence and professionalism.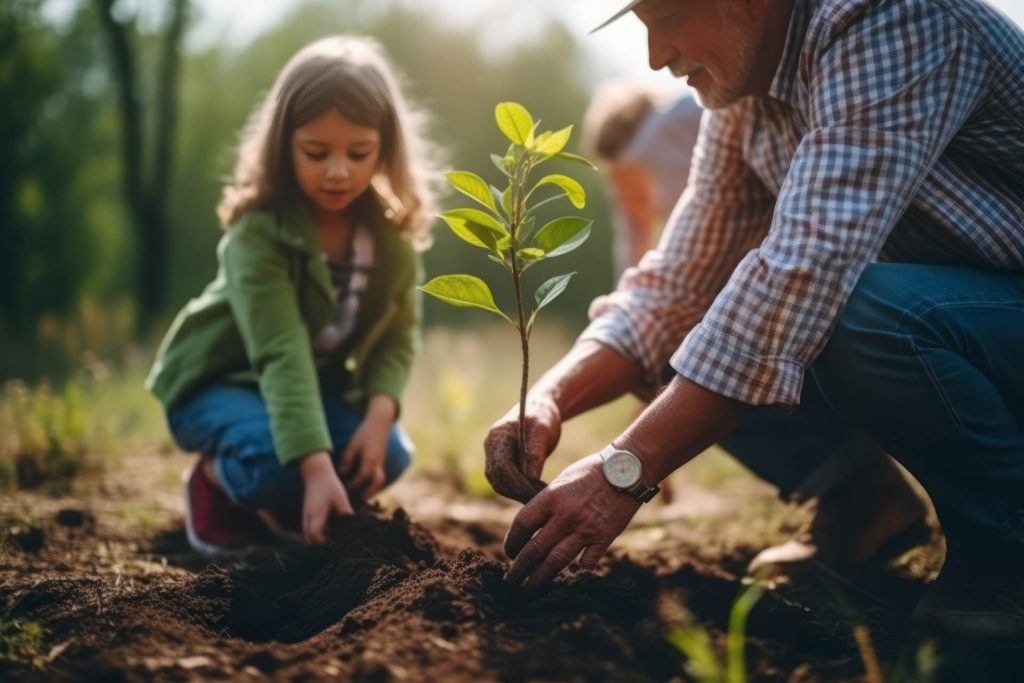 ETHICS AT THE HEART OF EVERYTHING WE DO
Integrity, transparency and consistency: maintaining high ethical standards in internal and external relations.
This is the key for OLD PHARMA to build trust and respect with all its partners.
EMBRACING CHANGE
Flexibility and adaptability: being able to respond quickly to changes and challenges in the market while being open-minded and able to react quickly and effectively to new scenarios;
Innovation: constantly seeking new solutions, technologies and approaches to respond more effectively to our customers' needs.
GUARANTEE THE HIGHEST QUALITY
Commitment to quality: to study, analyse and continuously certify the safety of active pharmaceutical ingredients.
The selection of our suppliers is subject to this type of analysis, thanks to the constant intervention of our Regulator and 2 Qualified Persons, who are always up to date.
CONTRIBUTING TO A SUSTAINABLE FUTURE
Social responsibility: understanding our role in society and the environment by adopting sustainable and ethical practices at all stages of the supply and distribution chain;
Sustainable development: through responsible business practices, including waste management, reducing environmental impact and addressing social issues.